Meet the Experts at Ownership Transitions
Our highly rated, professional team is ready to help you with your business!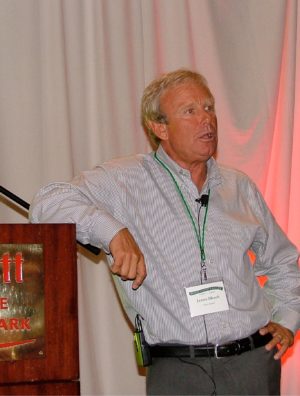 Jim Bleech is a former CPA and serial entrepreneur. In his career, Jim founded and sold four different businesses in four different industries. After coming out of retirement, Jim began an incredibly successful career in ownership transition, equity transactions and mergers and acquisitions. In the past five years, Jim has been the lead on 30 different equity transactions, numerous business valuation engagements, mediation, and expert testimony.
Jim's approach differs from industry norms as he concentrates considerable upfront effort into a deep understanding of the goals and desires of both buyers and sellers. With that knowledge, he is better able to guide the terms and structure in a manner that best suits all parties.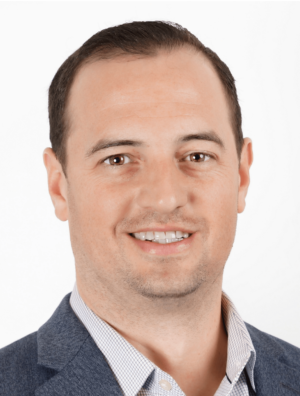 Matt Danyliw is a former CPA and a current partner in Avanto with experience running small and large furniture dealerships.  Matt provides practical experience in maintaining financial operations when involving ownership transitions.
Matt's strategy is to work with current and future dealership leaders to maintain or improve operations while reducing costs.  Being part of the transition transaction is critical in maintaining these systems and operations whether the transition entails building an entirely new company or taking over an already established operation.  Matt helps navigate the process to incredible success.